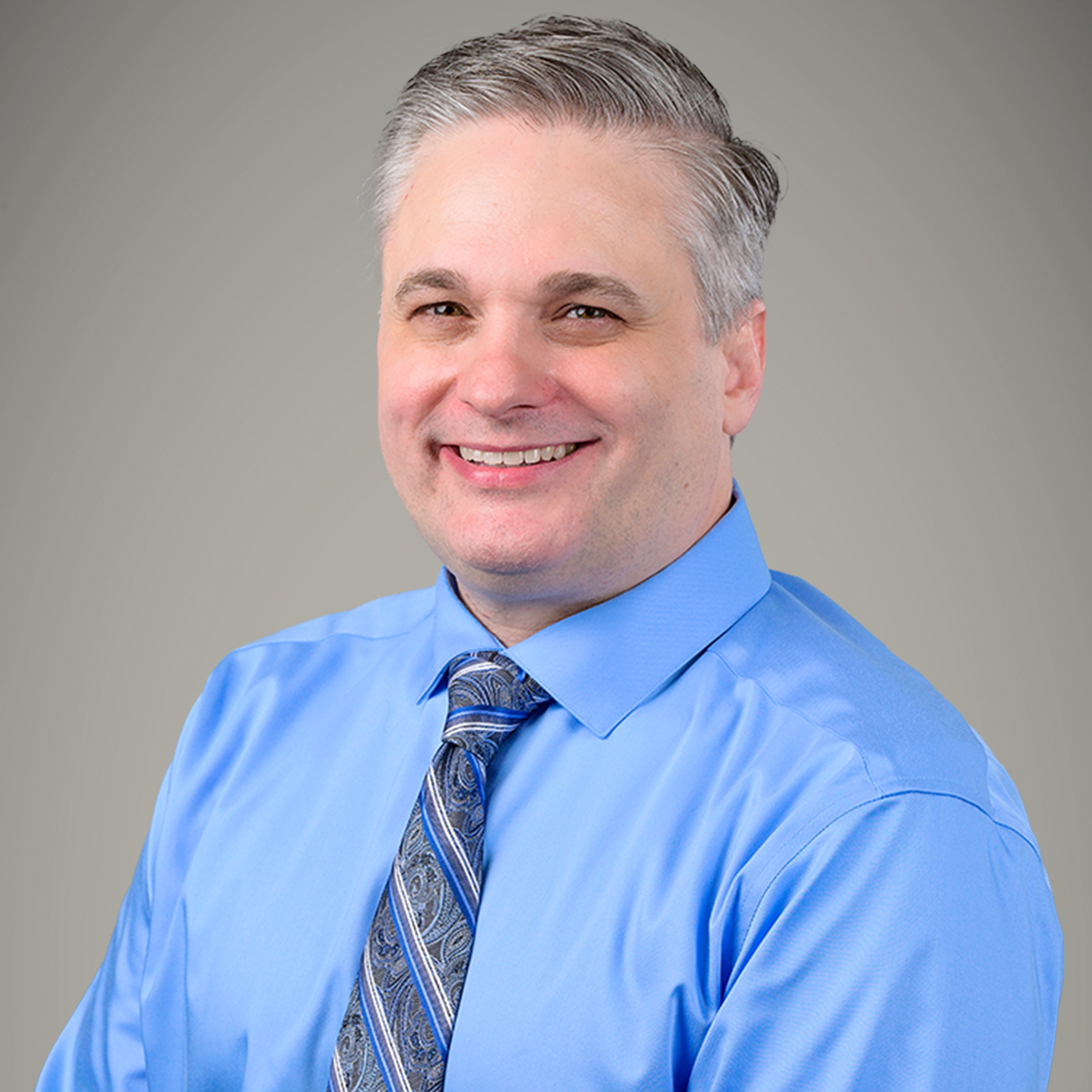 Brian J. Servé, Ph.D.
Special Counsel
Brian Servé is special counsel in the New Orleans and Houston offices of Kean Miller. He joined the firm in 2022 and practices with the intellectual property group.
Brian is a registered patent attorney with the U.S. Patent and Trademark Office and has a Ph.D. in synthetic organic chemistry. With over a decade of intellectual property experience, Brian helps his clients draft and prosecute patent applications in the chemical, electrical engineering, mechanical engineering, and biotechnology arts both domestically and abroad. He also reviews invention disclosures for patentability and commercialization potential; drafts infringement, validity, and freedom to operate opinions; and negotiates and drafts licensing agreements. He has worked with various clients including a cancer research institution, a worldwide consumer products company, a worldwide pulp and paper company, a worldwide oil field services company, and many universities.
Brian's specific subject matter experience includes: pharmaceuticals, molecular probes, sensors, light emitting devices, software, polymers, resins, composite wood products, catalysts, aerogels, toothpastes, dental varnishes, mouthpieces, fiberglass products, flotation aids for mining separations, emulsifiers, paper creping, paper and wood sizing agents, slickwater and crosslinked fracturing fluids, proppants, enzyme breakers, allosteric effectors for enzymes, and scale inhibitors.
EDUCATION & CREDENTIALS
Brian earned his B.S. from Marshall University in 1998. He earned his Ph.D. in Synthetic Organic Chemistry from Case Western University in 2006 and his J.D. in 2009 from the University of Houston Law School.
Admitted
Texas, 2009; United States Patent and Trademark Office