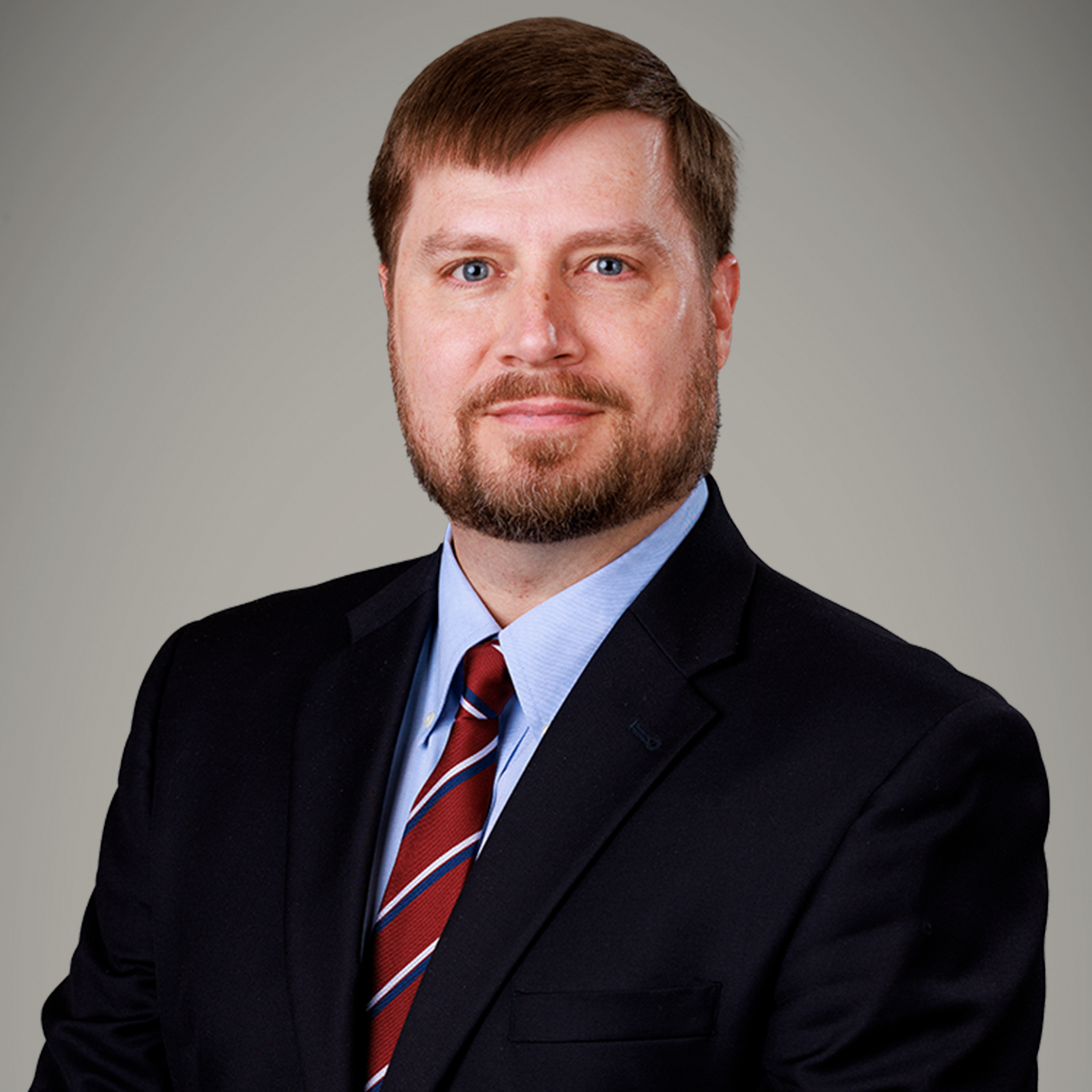 Matthew C. Meiners
Partner
Matthew Meiners is a partner in the Baton Rouge office of Kean Miller. He joined the firm in 2009 and practices in the business and corporate group. Matthew's practice involves representing clients in connection with a variety of transactional matters, including:
Purchase and sale of industrial and commercial businesses through asset transfers, equity transfers, and mergers
Formation of new entities, including joint ventures, drafting organizational documents, and planning of overall corporate structure and corporate governance
Industrial service and purchase agreements across a variety of industries, including petrochemical site services and supply relationships, representing site owners as well as industrial contractors and suppliers
Secured finances, including syndicated credit facilities, construction loans, and asset-based loans
Commercial and industrial leases
Employment agreements and non-competition agreement
Representative Experience
Represented an e-commerce platform and affiliated BBQ grill manufacturing entity in a joint sale of businesses to a private equity group
Represented major oil and gas company in the divestiture of its working interest in Gulf of Mexico oil and gas lease
Represented numerous local and regional businesses in the sale of their businesses to private equity groups for cash, notes, earnout arrangements, and rollover equity investments
Represented major international special chemical company in the drafting and negotiation of its supply, manufacturing, labelling, and packaging agreements
Represented major LNG terminal projects in the drafting and negotiation of industrial service and purchase agreements
Represented numerous Louisiana petrochemical plants, as well as industrial contractors and suppliers, in the drafting and negotiation of industrial service and purchase agreements, including drafting templates for Master Services Agreements and Master Purchase Agreements
Represented major pipeline company in the acquisition of gas pipeline and related servitudes and rights of way in Louisiana
Represented publicly traded company in major corporate restructuring project, including mergers, conversions, and creation of subsidiaries and affiliates
Represented numerous commercial borrowers in securing syndicated credit facilities
Represented numerous individuals and businesses in connection with formation of new entities, including drafting organizational documents, planning of overall corporate structure, and corporate governance
Represented numerous clients in the drafting and negotiation of security agreements, pledge agreements, guaranties and other security devices, and the perfection of security interests
Prepared employment agreements, independent contractor agreements, and non-competition/non-solicitation agreements
Represented numerous banks in connection with secured finances, including construction loans and asset-based loans
Education
Matthew earned his B.S. in International Trade and Finance with a minor in Economics from Louisiana State University in 1998. He earned his J.D., cum laude, from the LSU Law Center in 2009.
Admissions
Admitted, Louisiana, 2009
Memberships
Baton Rouge (Former Co-Chair, Business and Corporate Section) and Louisiana State Bar Associations
Articles, Publications and Presentations
Co-Presenter, Personal Liability of Business Owners: Is your Liability Really "Limited?" Kean Miller Breakfast Briefing, May 25, 2023
Co-Presenter, LLC Operating Agreement Considerations & Preview of the Corporate Transparency Act, Kean Miller Breakfast Briefing, September 1, 2022
Co-Presenter, Putting the CARES Act to Work for Your Business, Kean Miller Webinar, April 2, 2020
Don't Throw Out Your Old Construction MSA Just Yet - LA Middle District Holds That the Date of the MSA Controls (Not the Date of the Work Order) For Purposes of Applying the Louisiana Construction Anti-Indemnity Act, Louisiana Law Blog, March 22, 2019
Statutory Employer: A Louisiana Primer, Louisiana Law Blog, May 25, 2017
Successor Liability: Considerations When Structuring Your Acquisition, Louisiana Law Blog, May 22, 2017
Co-Presenter, Heavily Negotiated Contract Provisions, Kean Miller Breakfast Briefing Seminar, March 2016
Co-Presenter, Louisiana Business Corporation Act, Kean Miller CLE Presentation, December 2015
Louisiana Business Corporation Act Replaces Louisiana Business Corporation Law, Louisiana Law Blog, August 7, 2015
Ownership of Attorney-Client Privilege Following Merger, Louisiana Law Blog, February 2014
Personal Liability of Members of an LLC - Louisiana Supreme Court Provides Guidance, Louisiana Law Blog, February 2014
Piercing the Veil of an LLC - The Fourth Circuit Weighs In, Kean Miller Business Newsletter, July 2010
State Tax Nexus Issues; Lagniappe, Louisiana CPA publication, November 2010
Community Service
Former Board of Directors, Baton Rouge Green
Youth athletics coach