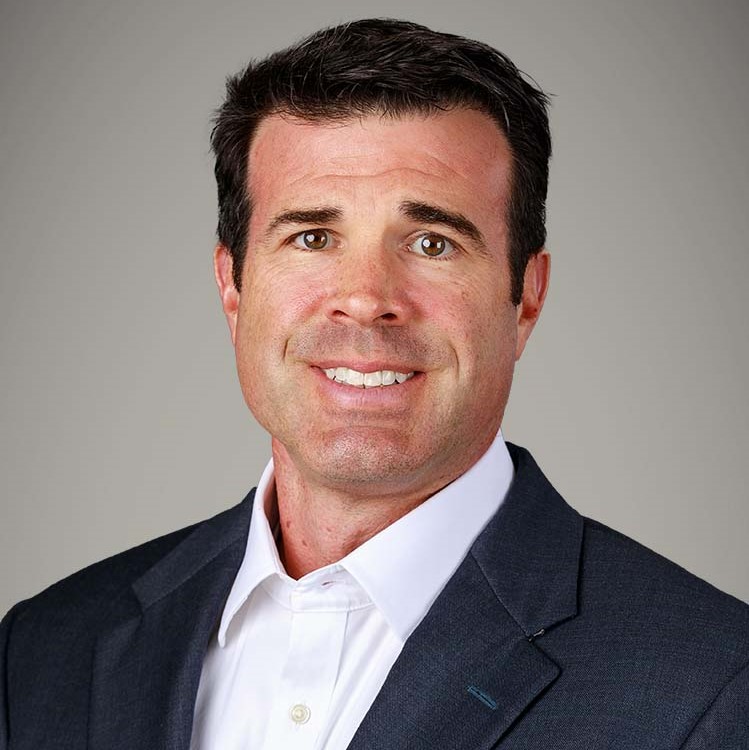 Richard D. McConnell
Partner
Richard McConnell is a partner in the Baton Rouge office of Kean Miller. He is trial counsel for energy and financial companies in high stakes lawsuits involving a wide variety of claims. Prior cases involved soil and groundwater contamination, wetlands loss, toxic tort exposure, lost mineral leasing opportunities, mineral lease cancellation, pipeline right-of-way claims, expropriation/condemnation, and commercial litigation. Richard also serves as appellate counsel arguing before state and federal appellate courts.
Richard's recent experience includes obtaining a successful verdict as trial counsel for national pipeline companies in a wetlands loss lawsuit involving canals that widened over time, he was lead counsel in obtaining a ruling that secured a $900 million dollar transaction, and appellate counsel for a financial institution seeking to overturn a multi-million dollar jury verdict.
Education
Richard earned his B.S. in Biochemistry from Louisiana State University in 2000. He earned his J.D., cum laude, in 2005 from Tulane University Law School where he was articles editor for the Tulane Law Review.
Admissions
Admitted, Louisiana, 2005; Texas, 2019; United States District Court for the Eastern, Middle and Western Districts of Louisiana, 2006; United States Court of Appeals, Fifth Circuit, 2006
Memberships
Baton Rouge, Louisiana State and American Bar Associations; Louisiana Oil & Gas Association
Articles, Publications and Presentations
Sanctions Handed Down to Lawyers Who Cited Fake Cases, Relying on ChatGPT, Intellectual Property Blog, June 23, 2023
BOEM to Issue a Call to Further Assess Commercial Interest in Wind Energy Leasing in the Gulf, Louisiana Law Blog, November 1, 2021
The State of Wind Energy in the United States: Blowing into the Gulf of Mexico, Louisiana Law Blog, July 4, 2021
Proof of Delivery Now Required for Your Time-sensitive Pleadings, Louisiana Law Blog, June 10, 2021
Court Approves Landowner Flood Protection Claims Against Corps of Engineers, Louisiana Law Blog, April 4, 2018
"Reliability Is the Gauge: Recent Daubert Challenges to Experts in Environmental Litigation", Natural Resources & Environment, Vol. 22, No. 4, Spring 2008.
Community Service
Board of Directors, Baton Rouge Christian Counseling Center
Board of Directors, Paula G. Manship YMCA