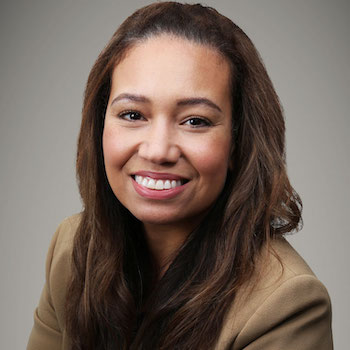 Shelley Jourdan Harrison
Associate
Shelley Jourdan Harrison is an associate in the Baton Rouge office of Kean Miller with 14 years of experience in the courtroom, in both civil and criminal matters. She practices in the energy and environmental litigation groups and assists local, regional, and national clients in a variety of environmental, regulatory, and general litigation matters.
Prior to private practice, Shelley served as an Assistant Attorney General for the Louisiana Department of Justice, a Central Staff Attorney for the Louisiana Third Circuit Court of Appeals, and as an Assistant City Prosecutor for the City of Baton Rouge.
REPRESENTATIVE EXPERIENCE
Representation of oil and gas companies in claims for personal and property damage resulting from historic oil and gas exploration and production activities, commonly known as oilfield legacy litigation, including claims of Naturally Occurring Radioactive Material (or "NORM") contamination, soil contamination, shallow groundwater contamination, and drinking water aquifer contamination
Representation of major oil and gas companies in oil field legacy cases involving Louisiana's Act 312, as well as claims for alleged breaches of mineral leases, surface leases, and the Louisiana Mineral Code
Facilitation of large-scale discovery efforts in oil field legacy cases, including evidence preservation, electronic searches, collection, review and analysis, and production of massive amounts of company documents
EDUCATION & CREDENTIALS
Shelley earned her J.D., cum laude, from Southern University School of Law in 2007, and her B.A. from Louisiana State University in 2003.
PROFESSIONAL AFFILIATIONS
Baton Rouge Bar Association
Louisiana State Bar Association, House of Delegates, 2008-2010
COMMUNITY SERVICE
Member, Former President, SWLA Homeless Coalition
Member, National Women's Council
Member, Volunteers in Public Schools