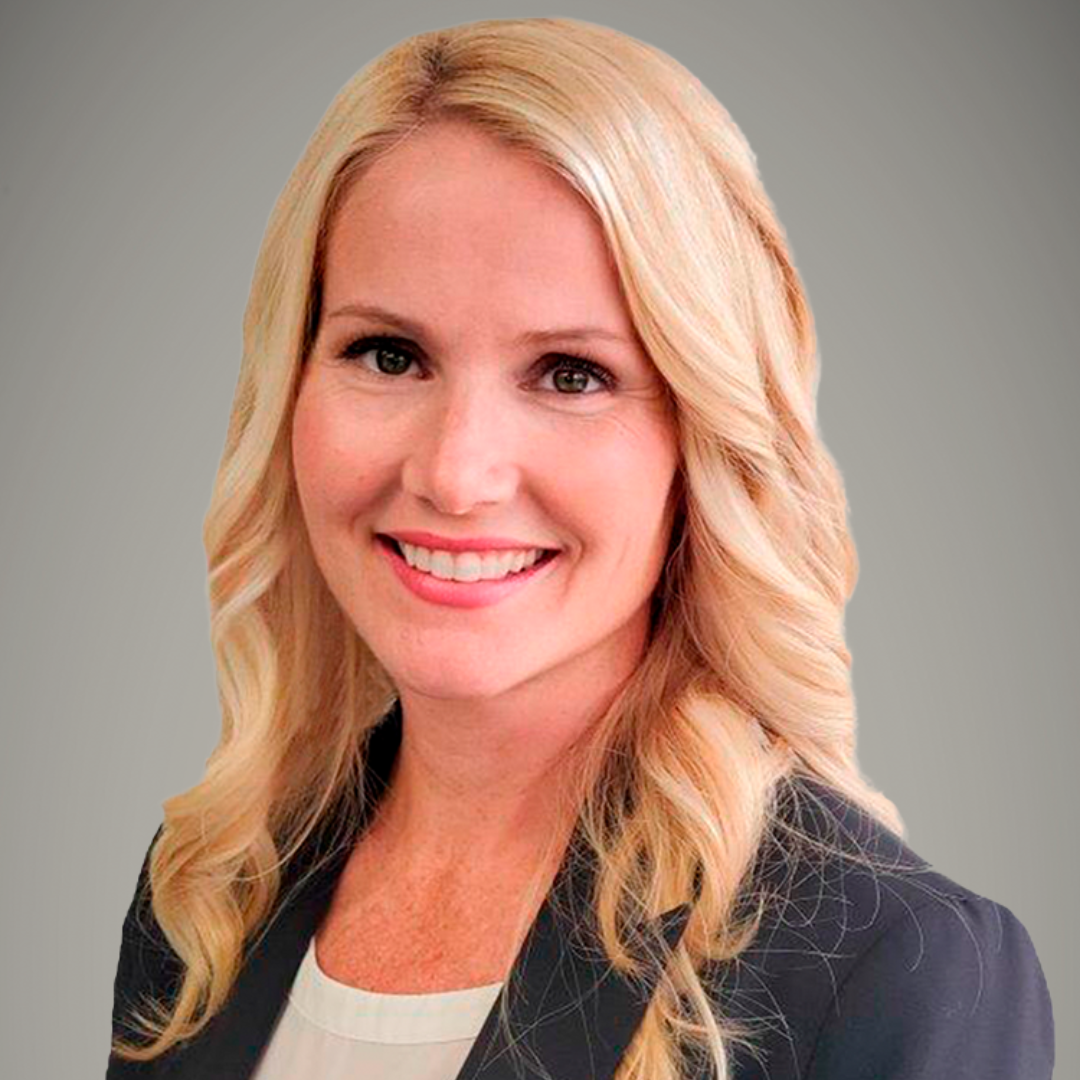 Laura F. Dumas
Senior Counsel
Laura Dumas is a commercial litigator in The Woodlands office of Kean Miller. Her practice focuses on complex legal matters ranging from construction defects and all manner of real estate disputes to securities fraud, negligence and professional malpractice, trade secrets, breach of fiduciary duty, oil and gas disputes, corporate governance disputes, shareholder derivative suits, and more. Laura is comfortable not only in the courtroom, but in mediation and arbitration environments, as well, having successfully resolved cases in each, and is a Certified Mediator herself. Her approach to litigation is designed to protect the best interests of her clients in the most cost-effective and expeditious manner available.
Laura is a member of the 2023 class of Fellows of the Leadership Council on Legal Diversity (LCLD).
Representative Experience
Achieved exemplary results in various high-value, commercial litigation disputes, including trade secrets, real estate and construction, shareholder derivative claims, corporate governance, oil and gas, and claims involving local government agencies.
Lead significant victories at trial and arbitration, including a seven-figure arbitration award, including all attorneys' fees, in three-year dispute between corporation and senior executive.
Obtained a directed verdict in defense of a building owner in construction litigation trial.
Obtained pre-trial dismissal of multi-million-dollar personal injury suit against large residential real estate brokerage.
Successfully negotiated several settlements both informally through discussions with opposing parties, and formally through mediation, with consistent focus on practical and expedient resolution for clients.
Managed numerous commercial litigation cases from inception through resolution, either through settlement, alternative dispute resolution, or trial.
Education
Laura earned her B.A. from Union College. She earned her J.D. from the University of the Pacific, McGeorge School of Law in 2005.
Admission
Admitted, Texas; California
Memberships
Texas and California State Bar Associations; American Bar Association; The Woodlands Bar Association; Greater Houston Women's Chamber of Commerce; and 2023 Fellow, Leadership Council on Legal Diversity (LCLD)
Articles, Publications and Presentations
Speaker, Leadership Panel, GHWCC Conference for Women, November 2019
Common Litigation Myths Debunked! Part III, Blog Article, June 11, 2018
Common Litigation Myths Debunked! Part II, Blog Article, May 9, 2018
Common Litigation Myths Debunked! Part I, Blog Article, April 24, 2018
Realistic Expectations in Litigation, Blog Article, July 14, 2017
Don't Underestimate the Power of Mediation, Blog Article, January 30, 2017
CLE Moderator: "What Lawyers & Their Clients Should Know about Green Buildings", 2008
Guest Lecturer: Intero Real Estate, 2006 & 2007
Guest Lecturer: "Avoiding Real Estate Disputes" De Anza CC, 2006 & 2007
Community Service
President, Board of Directors, Houston Wild Hockey Club, 2019-Present
Court-Appointed Special Advocate (CASA), Child Advocates of Montgomery County, 2014-Present
Coach, Assistant Coach, Houston Dynamo Dash Youth Soccer, 2013-2019
Run to Home Base Fundraiser, Wounded Warrior Project, 2015-2016
Volunteer, Paddington British School, 2014-2016
Volunteer, Christ Church Preschool, 2013