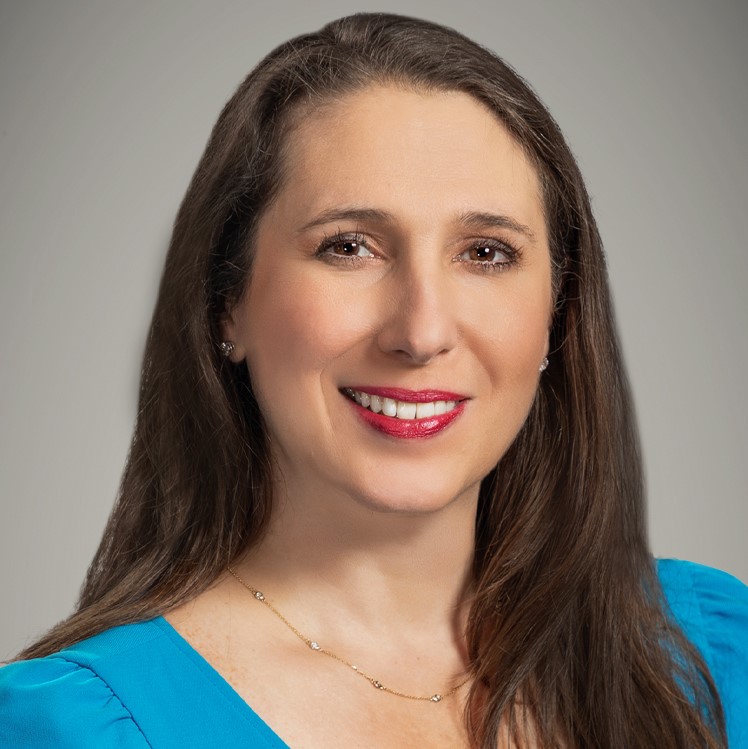 Laura S. Rahman
Senior Counsel
Laura Rahman
is senior counsel in the Houston office of Kean Miller. She joined the firm in 2020 and practices with the occupational exposure and toxic tort group. Her practice focuses on the defense of clients in toxic tort and product liability cases with considerable emphasis on asbestos, benzene, and silica exposure. Laura has counseled and defended clients ranging from industrial companies, public and private companies, and commercial factories and plants, in matters arising out of alleged asbestos exposure. She has also litigated cases involving the manufacture and distribution of products containing asbestos. Laura has a profound understanding of the medical and scientific backgrounds surrounding these matters, a fact which is brought to bear for the benefit of her clients.
Representative Experience
Successfully defended manufacturers and distributors as well as premises owners, litigating matters relating to asbestos exposure in various contexts, such as chemical plants, commercial plants and buildings, powerhouses, refineries, residences, schools, shipyards and steel mills
Successfully defended companies involved in the manufacturer and distribution of a broad range of asbestos-containing products such as gaskets, packing and sealing products, boilers, pumps, compressors, evaporators, joint compounds, household appliances, tiles and friction products
Successfully defended personal injury and wrongful death lawsuits relating to asbestos exposure in Texas, Oklahoma and Louisiana
Education
Laura earned her B.A. from Louisiana State University in 1992. She earned her J.D. from the LSU Law Center in 1995.
Admissions
Admitted, Louisiana; Texas; Oklahoma; Pennsylvania; West Virginia; United States District Court for the Eastern, Middle and Western Districts of Louisiana; United States District Court for the Southern District of Texas; United States District Court for the Western District of Oklahoma
Memberships
Texas, Louisiana and Oklahoma State Bar Associations; National Association of Women Lawyers; American Bar Association
Articles, Publications and Presentations
Emergency Response: Protocol, Processes, Pitfalls, and Pointers, Association of Corporate Counsel Energy Network Legal Update, April 19, 2023
What Metrics Should a Company Track, and Why, to Best Manage Its Litigation, Martindale Hubbell Counsel to Counsel Magazine, 2006
Community service
Board Member, EqualPlay Sports