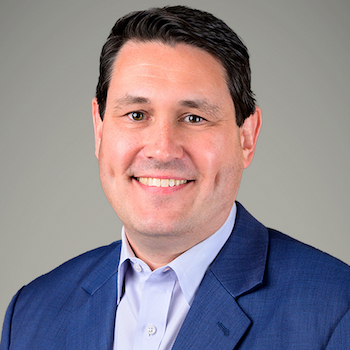 Michael J. Carter
Chief Information Officer
Mike Carter is the Firm's Chief Information Officer. He is responsible for Kean Miller's technology platform, including hardware and application support, infrastructure design and implementation, user and client support services, technology education and training, data security and cyber-awareness, and business continuity and disaster recovery across all eight of the Firm's offices in Louisiana and Texas. A key member of the Firm's management team, Mike additionally leads technology aspects of the Firm's strategic growth initiative.
Mike has over twenty years of custom software development, technical leadership, and personnel management experience. He also has experience in designing technology solutions to improve business processes and efficiency, and has demonstrated success in developing, implementing, and maintaining forward-thinking strategies to solve technology challenges. Prior to joining Kean Miller, Mike served in a director role within the information technology industry, in addition to owning his consulting company.
REPRESENTATIVE EXPERIENCE
Mike has experience delivering solutions across multiple industries, including healthcare, lending, construction, logistics, and oil and gas.
EDUCATION & CREDENTIALS
Mike earned his B.S. in Computer Science from University of South Alabama in 1997. He was certified as a Professional Scrum Master in 2013.