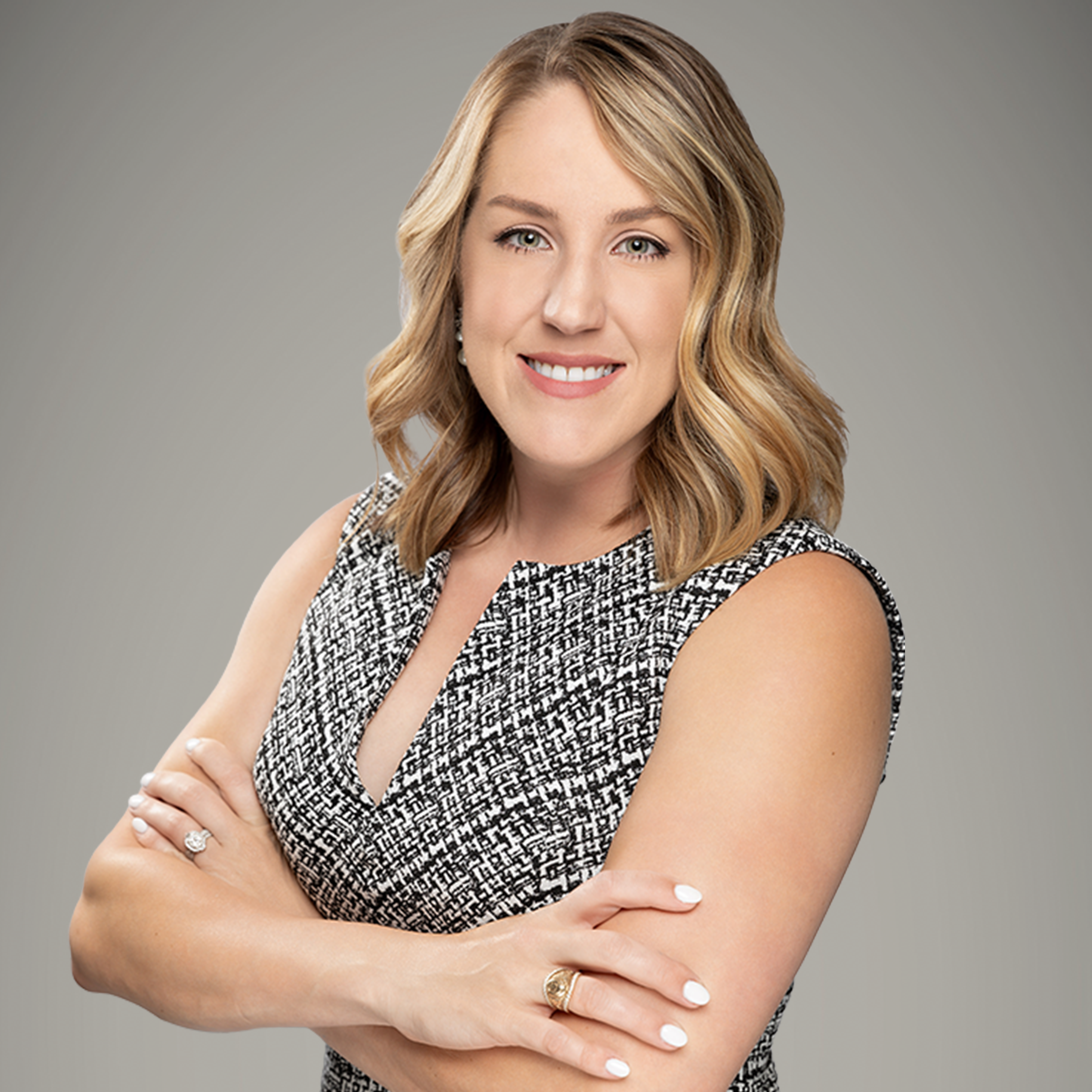 Laurel M. Smith
Associate
Laurel Smith is an associate in the Houston and The Woodlands offices of Kean Miller, practicing in the areas of probate, trust, and guardianship litigation and administration. She provides assistance with independent and dependent estate administration, trust administration, guardianship, and represents individual and corporate fiduciaries in contested litigation that includes both the prosecution and defense of claims. Laurel is also a Certified Mediator.
Prior to joining the legal profession, Laurel worked in the medical sector in an IVF laboratory devoted to assisting patients working to conceive children. This work provided Laurel with a unique perspective on private issues that families face and empowered her to interact with clients in a personal and empathetic way.
Laurel is listed in The Best Lawyers in America as a One to Watch for 2024.
REPRESENTATIVE EXPERIENCE
Probate Litigation and Administration
Fiduciary Litigation
Guardianship Issues and Litigation
Assistance in Estate Administrations
EDUCATION & CREDENTIALS
Laurel earned her B.S. in Psychology from Texas A&M University, College Station in 2011. She earned her J.D. from South Texas College of Law in 2018. Laurel is also a Certified Mediator.
ADMISSIONS
Admitted, Texas, 2019
PROFESSIONAL AFFILIATIONS
Associate, Texas Probate Law American Inn of Court
Houston Bar Association
Houston Young Lawyers Association
COMMUNITY SERVICE
National Society of the Daughters of the American Revolution, Margaret Montgomery Chapter, Corresponding Secretary (2023 – 2025), Historian (2021 – 2023)
ARTICLES, PUBLICATIONS AND PRESENTATIONS
Guardianship: what you need to know, Parenting Aging Parents, August 2, 2023
"Planning for Peace: Avoiding Pitfalls of Probate Litigation and Family Conflict Over Your Estate," Margaret Montgomery Chapter of the National Society of the Daughters of the American Revolution, February 18, 2023
Co-Author, "Protecting Individual Trustees Who Protect Beneficiaries," 19th Annual Changes and Trends Affecting Special Needs Trusts – A Guide for Attorneys, Financial Advisors and Trust Officers, February 9-10, 2023
Co-Author, "Being a Zealous Advocate," 17th Annual Fiduciary Litigation Course, December 1, 2022
Co-Author, "The Anti-SLAPP Clapback: How the TCPA Complicates Estates, Trusts, and Guardianships," presented at the State Bar of Texas 14th Annual Fiduciary Litigation Course, December 5-6, 2019, also presented at the Houston Association of Legal Professionals' Elder Law Seminar, January 25, 2020
Co-Author, "Guardianships – What Do You Do When Your Client Is Not All There?" State Bar of Texas 44th Annual Advanced Family Law Course, August 13-16, 2018
Co-Author, "Tortious Interference with Inheritance: Dead or In a Temporary Coma?" State Bar of Texas 12th Annual Fiduciary Litigation Course, November 30-December 1, 2017